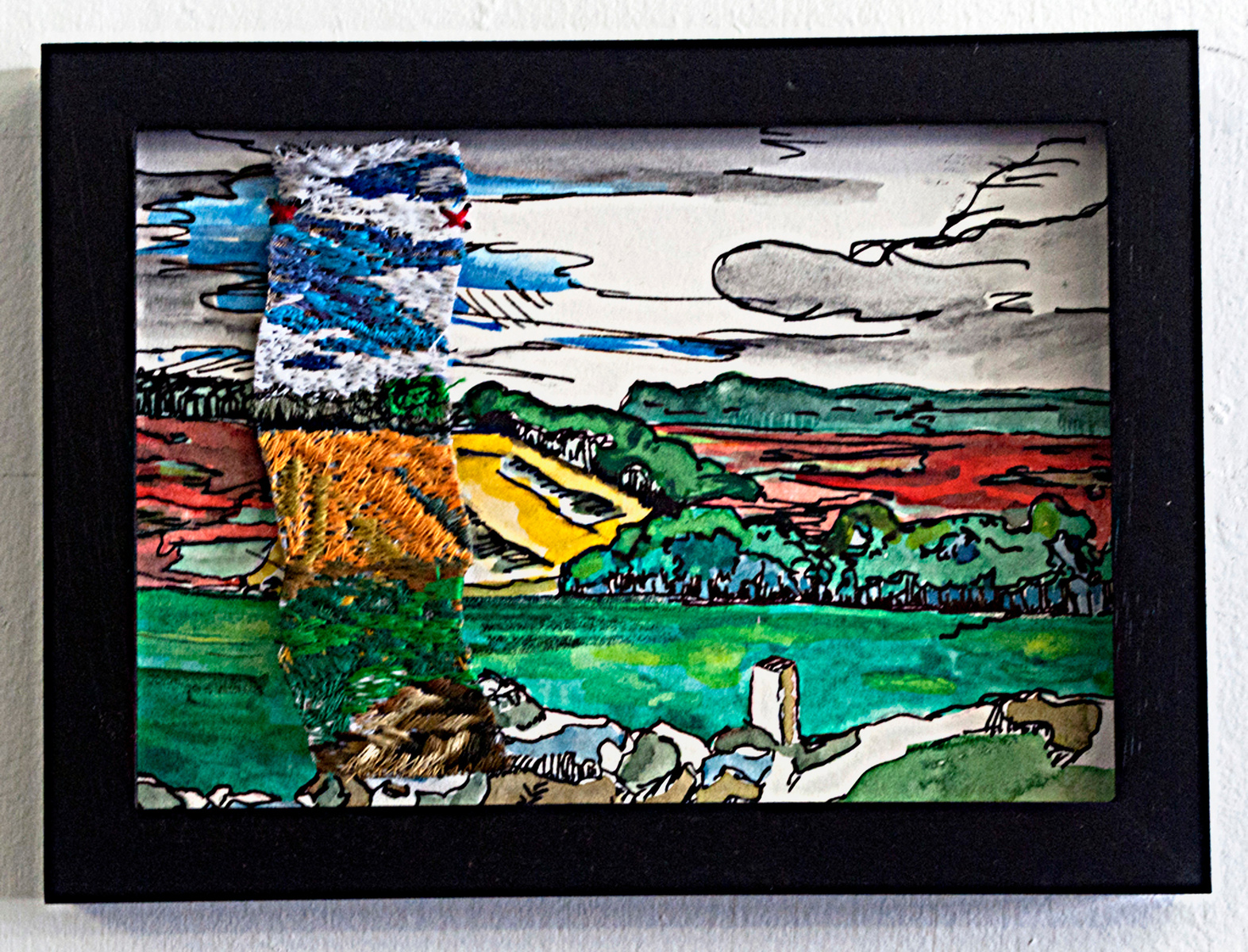 Aug 15, 2018-Jan 6 2019.
The Gladstone Hotel, Toronto
The Gladstone Hotel is pleased to present Hard Twist 13: Thread, the thirteenth annual edition of the Gladstone Hotel's signature show of textile-based art, invites artists to submit work on the theme of thread.
Thread as connection, thread as communication, thread as way-finding. "Thread" in all its multifarious meanings, following the clues implicit in the fabric of language that guide us in the navigation of our complex lives.
PS: "clue" derives from "clew", whose original meaning was "a ball of thread".
Hard Twist is an important annual event within the Canadian textile art community as well as being a signature exhibition program for the Gladstone Hotel.